Shamrock Bolt & Screw Co., Inc. wants to thank you for visiting our website. Our goal here is to present you with another option in  identifying, researching and locating the fastener or related item your job requires. Please use our site as a resource but do not hesitate to call or stop by one of our locations so we may help you in person.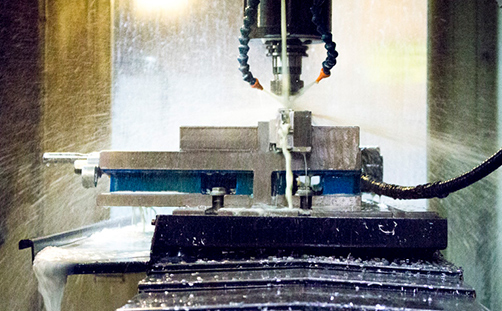 WE CAN CUSTOM CREATE THE NUT,
BOLT OR SCREW THAT YOU NEED!
Custom fabrication to meet your specifications.
Shamrock's C.N.C. Vertical Machine Center
Client Testimonials
What Our Customers Are Saying
I love this place. Great guys down there. Very helpful & compared to Walmart prices there is no contest, hands down. A lot of times I find myself working on something around the house and need a few or more screws so I go there to get them. I must say yall have definitely made a loyal customer. Thanks guys!!!
Mr. Man